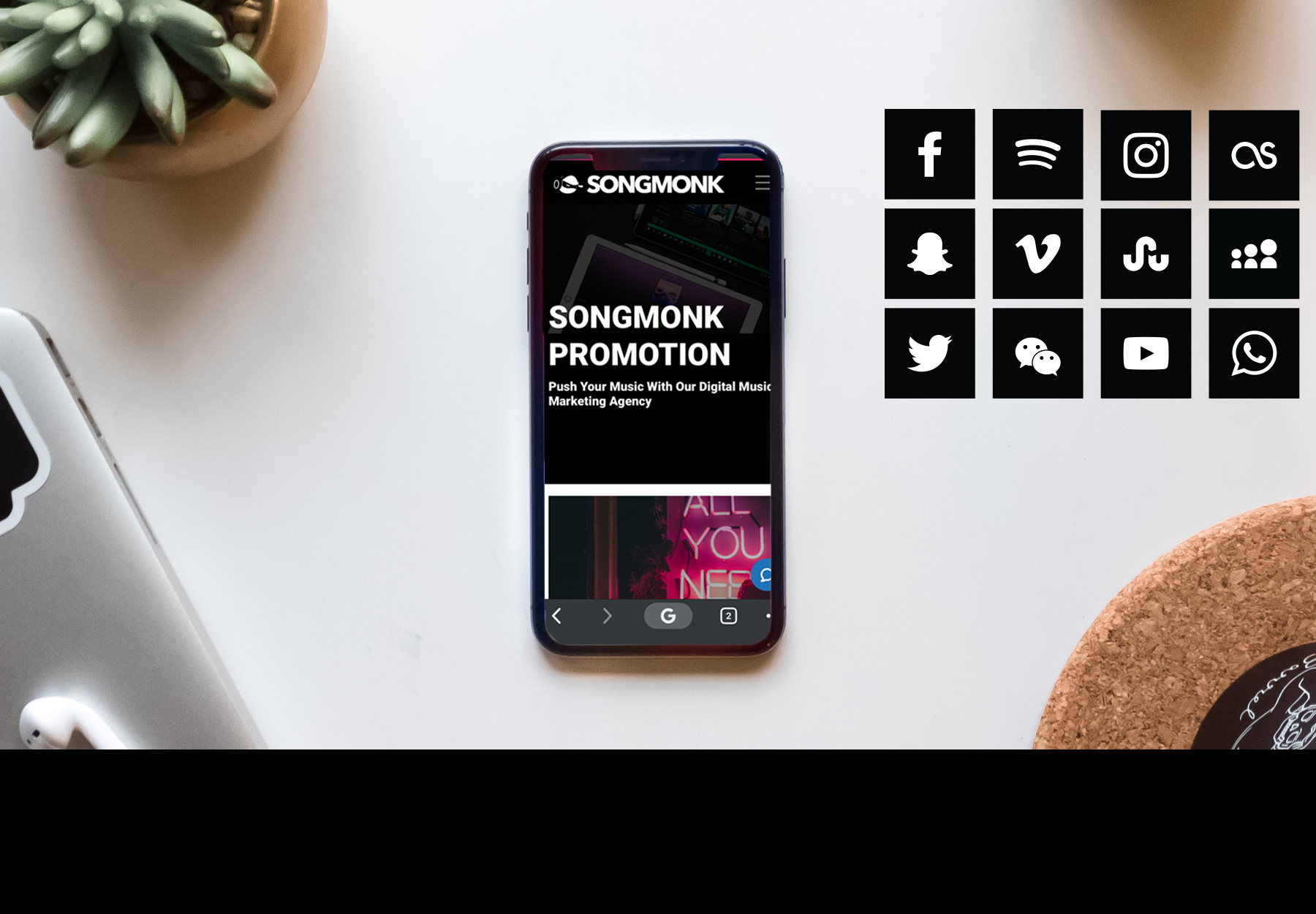 Present your latest tracks and activities from all important social media platforms (Spotify, YouTube, Soundcloud, Instagram) in one place. Get your customized SONGMONK landing page link to send out to A&R's, bookers, tastemakers, playlist curators & more.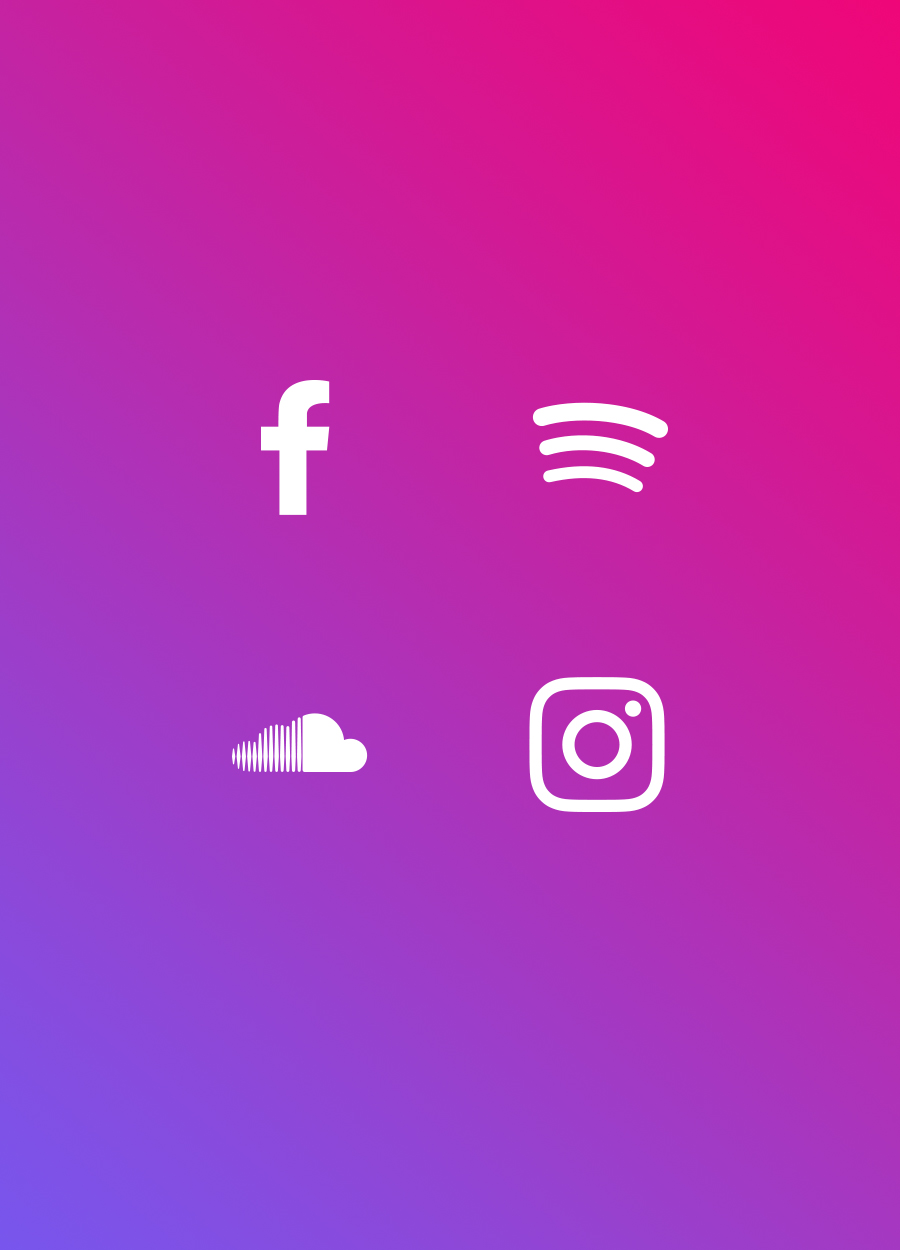 Become part of Europe's biggest curated music creator community.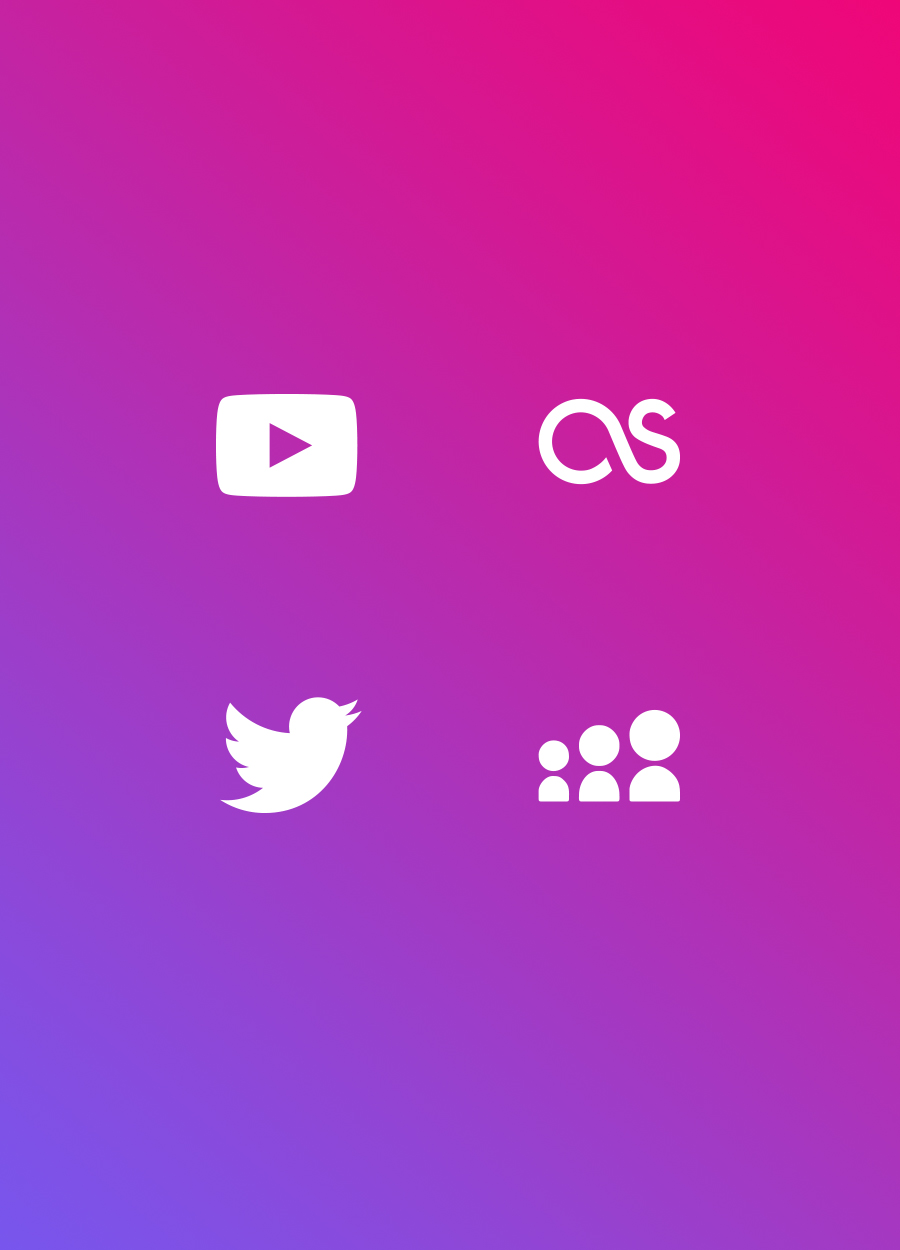 What are you waiting for? Connect yourself with other creatives and decision makers from the industry!
SOME OF THE GREAT COMPANIES WE WORK WITH